We are people for climate
We work with organizations to accelerate climate action and foster climate awareness.
Our Manifesto
Climate action is always a work in progress
"THE MORE WE REDUCE OUR EMISSIONS AND CONTRIBUTE TO CLIMATE CONTRIBUTION PROJECTS, THE BIGGER THE IMPACT WE CAN HAVE TO TACKLE CLIMATE CHANGE."
The effort must be twofold and should combine GHG emission measurement and reduction within an organization's value chain, while also transparently supporting removal and avoidance projects.
Climate action is a global movement and not an individual achievement.
We believe that more climate action leads to more significant environmental and social impacts and faster achievement of carbon neutrality at the global level."
Your ClimateSeed Team
Our Vision
Leave a better world for future generations
Giving you the solutions to accelerate climate action and foster climate awareness.
According to the 2022 IPCC Report, we have 3 years to avoid a climate disaster: "
Without immediate and deep emissions reductions across all sectors,
limiting
global warming to 1.5°C is
beyond
reach."
We want to accelerate organizations' climate action by providing them with our solutions and expertize.
Preserving and restoring the planet.
The natural ecosystem surrounding us is precious but fragile. We are committed to providing high-quality projects, with positive social and environmental impact, in the short and long term. These climate contribution projects protect endangered species and restore their natural habitats, while maintaining and enhancing natural carbon sinks.
Overcoming social challenges.
During the project selection process and throughout the entire value chain, we focus on positive externalities linked to the United Nations Sustainable Development Golas, such as reducing poverty and growing local economies in developing countries. ClimateSeed is particularly committed to supporting gender equality.
Ethics First
ClimateSeed's DNA puts ethics first to directly contribute to social and environmental impacts.
ClimateSeed is an impact-driven company launched during the Global Social Business Summit
in November 2018 with Nobel Peace Prize Laureate Professor Yunus.
Higher Transparency
We aim to
increase the level of transparency and traceability
of climate action.
The combination of a
team of experts and state-of-the-art technological solutions
allows us to offer optimal support to our clients while increasing the transparency of our actions.

Recognized Reliability
Supported by AXA Impact Fund, we have carbon and technological expertise recognized by more than 200 clients.
We meet the most rigorous quality standards of a top-tier financial institution to provide serious climate action.
Climate Action from SMEs to Large Organizations
We accompany the most advanced organizations and those who want to begin their decarbonization strategy.
If you share our values, our expertise is yours.
We combine our team of experts with our digital solutions to make high-quality climate action accessible to ambitious climate organizations at any stage.
We are
Your Trusted Partner
Our awards, recognitions, and other actions.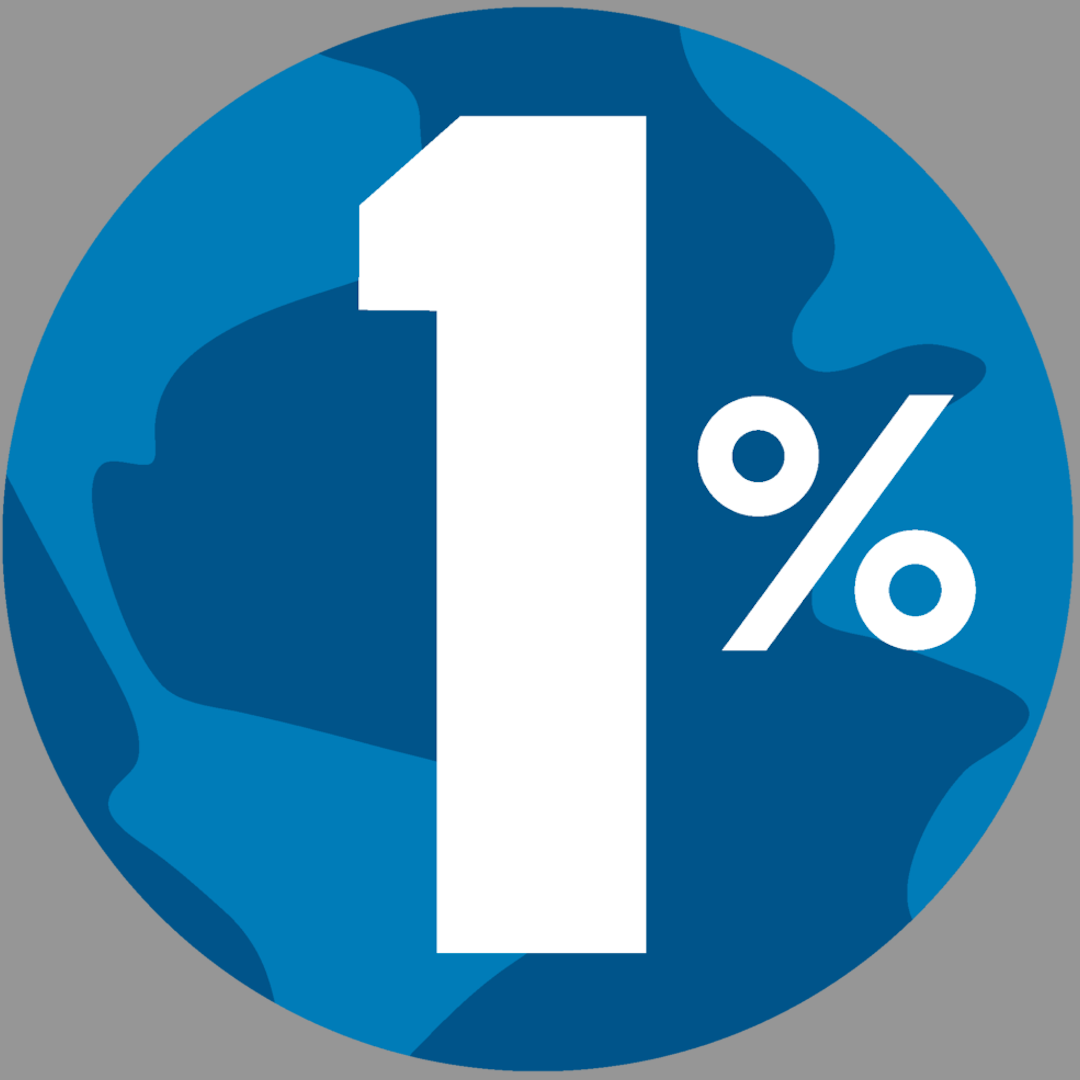 1% for the planet
We contribute 1% of our annual revenues to environmental causes.
Financed by AXA Investment Managers
AXA IM funds ClimateSeed's operating activities and development.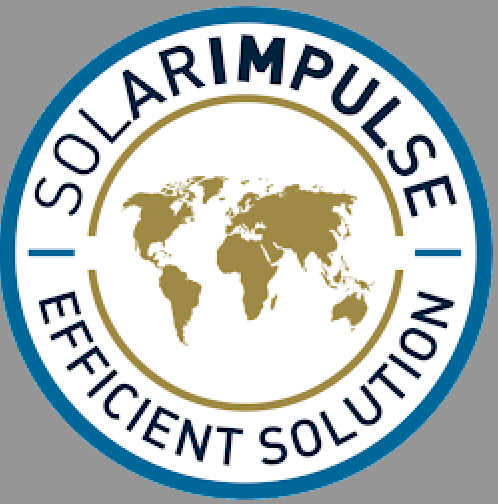 Solar Impulse Foundation
We were selected as 1 of the 1000 efficient solutions to combat climate change.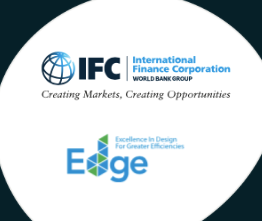 IFC (World Bank) - EDGE Program
We are recognized as 1 of the 6 standards for high-quality carbon offsetting by the IFC.
EFMA - Accenture CSR Award
We received the award for the Best Sustainable Solution.
Our Mission
Maximize your positive social and environmental impacts
200+
Clients
From SMEs to large organisations that have strong environmental ambitions.
35+
Climate contribution projects
With positive impact on local communities and biodiversity.
20+
Countries
On four continents, Europe, Americas, Africa and Asia.
How it all started
As parents and citizens, we realized that one day, the future generations will blame us for not having considered enough the preservation of our planet.
Summer 2017
We started from the bottom of a multinational organization
The founding team, a group of former employees at BNP Paribas, pitched the idea of ClimateSeed and convinced the top management to support the initiative.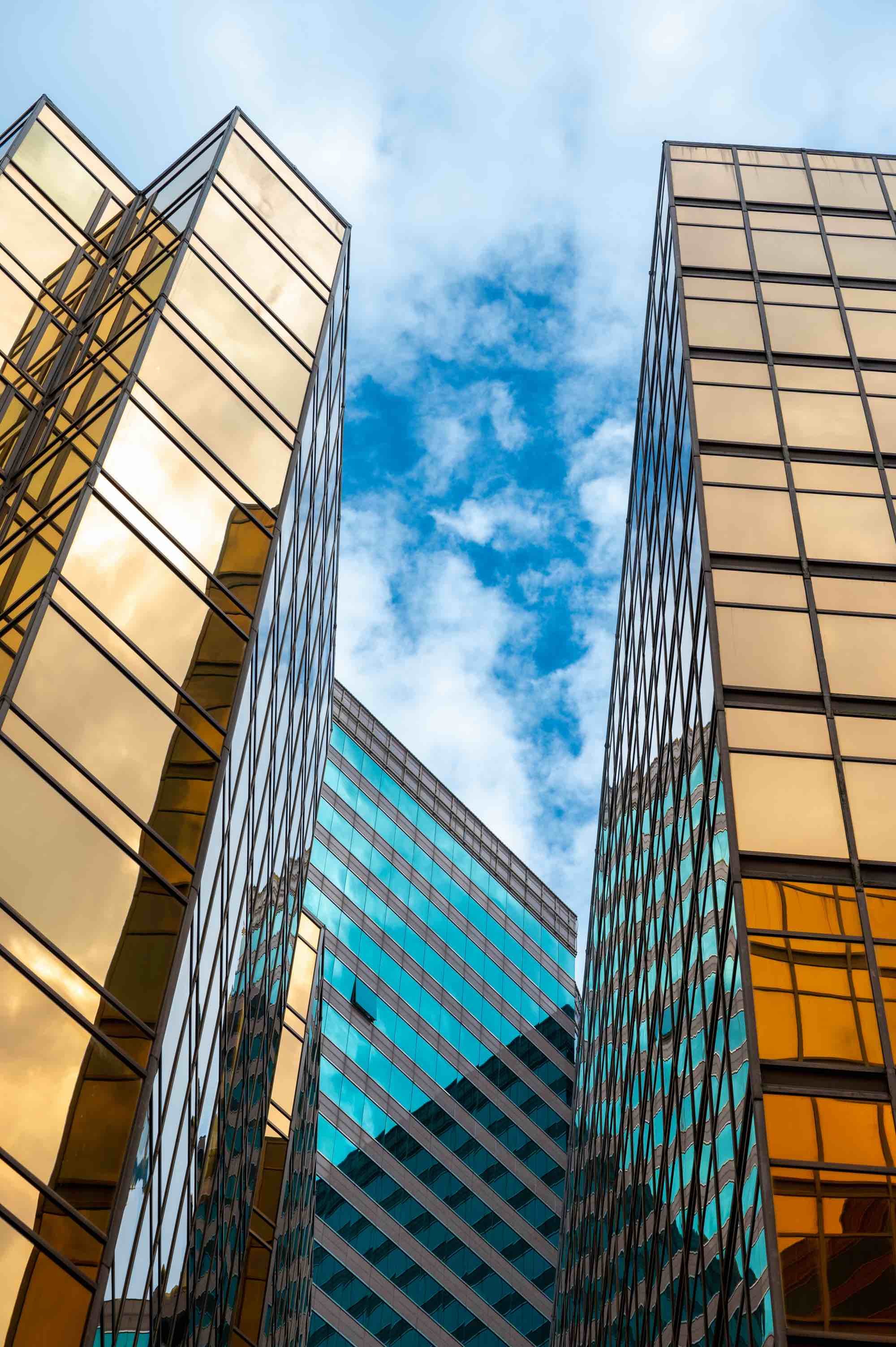 Nov 2018
We launched ClimateSeed at the Global Social Business Summit
After a few months of incubation at BNP Paribas, we launched the company at the Global Social Business Summit together with Nobel Peace Prize Professor Yunus.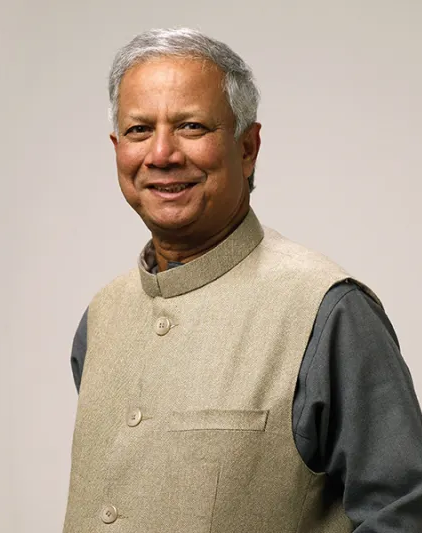 Sept 2020
We grew the team and expanded internationally.
We grew from a team of 4 to a team of 12 people. Our customer base expanded beyond France and into Europe. Talent wins games, but teamwork wins championships.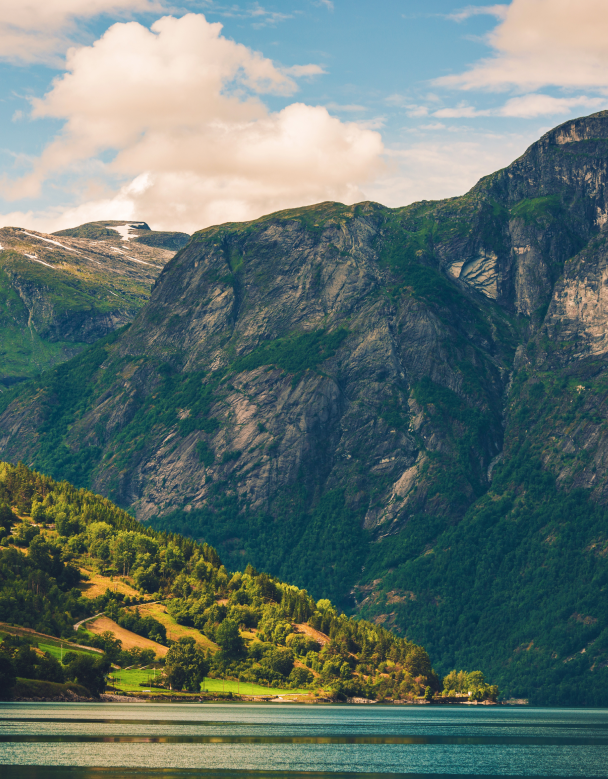 July 2021
We welcomed a new shareholder to cross new horizons.
We welcomed the AXA IM impact fund as our new shareholder, with the objective to scale up social and environmental impacts.
Today
We are strengthening our positive impacts.
Today, we continue to grow our team, projects, and network. We work with more than 200 customers worldwide, from NGOs and SMEs to multinational organizations, as well as more than 20 project developers around the world.
Meet The Team
Our biggest strength is our team
We are a diverse group of individuals that share one goal: fighting climate change. We are determined to help businesses and organizations accelerate their climate action efforts through innovative solutions.
We're hiring!
Join a group of individuals with different backgrounds and expertise that share your ambitions.
Environmental challenges are significant, but we can solve them if we all work together.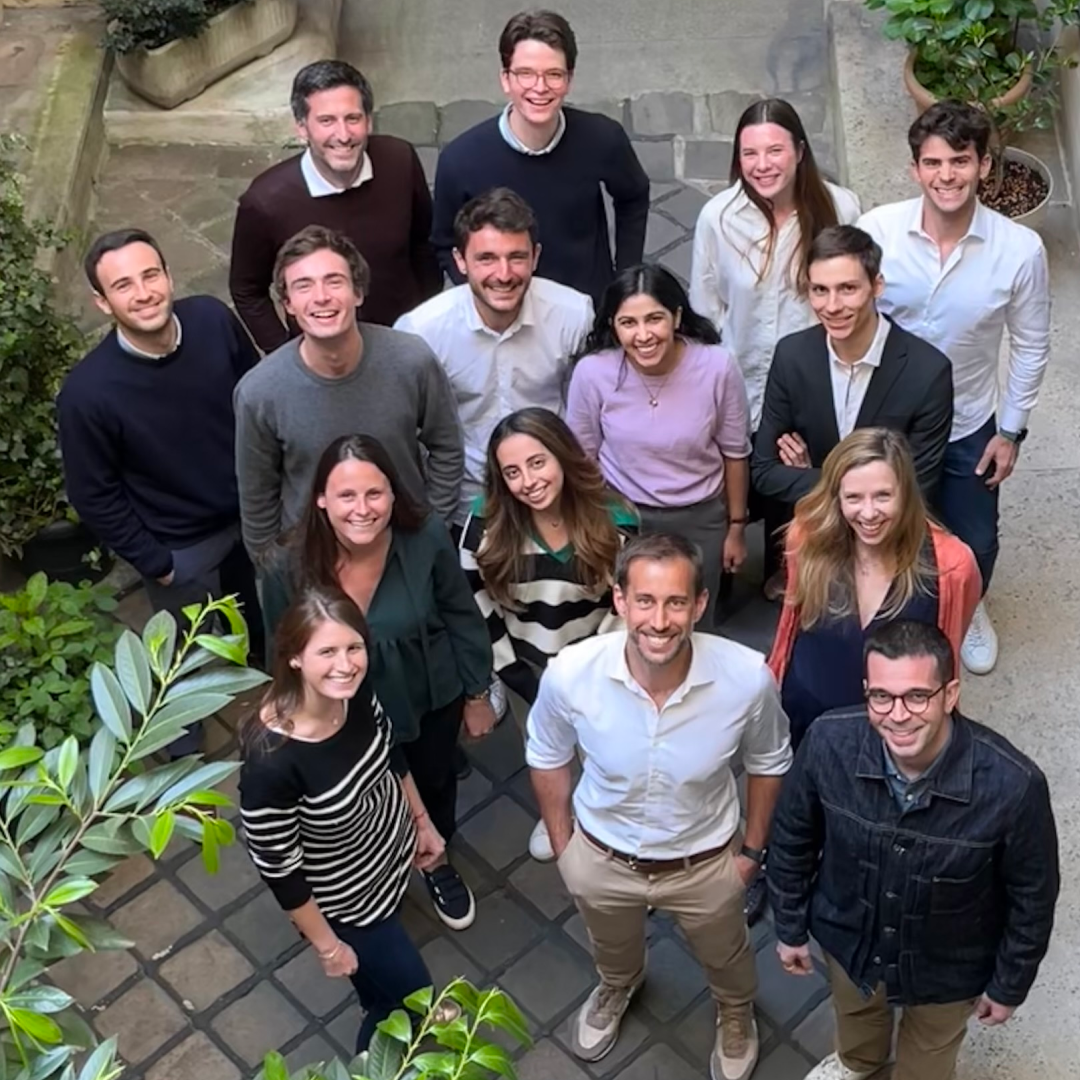 They talk about us
Spread the word. Talk about ClimateSeed and inspire organizations to take climate action.