Take part in a Meaningful Story
Contribute to carbon reduction projects that preserve the planet, help local communities, and biodiversity.
A unique digital platform
Centralizing everything you need to take serious climate action.
Use our platform to support emission reduction projects transparently. Centralize climate contribution operations, certificates, documents, reports, and invoices.
Benefit from our built-in voting module to engage your stakeholders and enable them to be part of the decision-making process.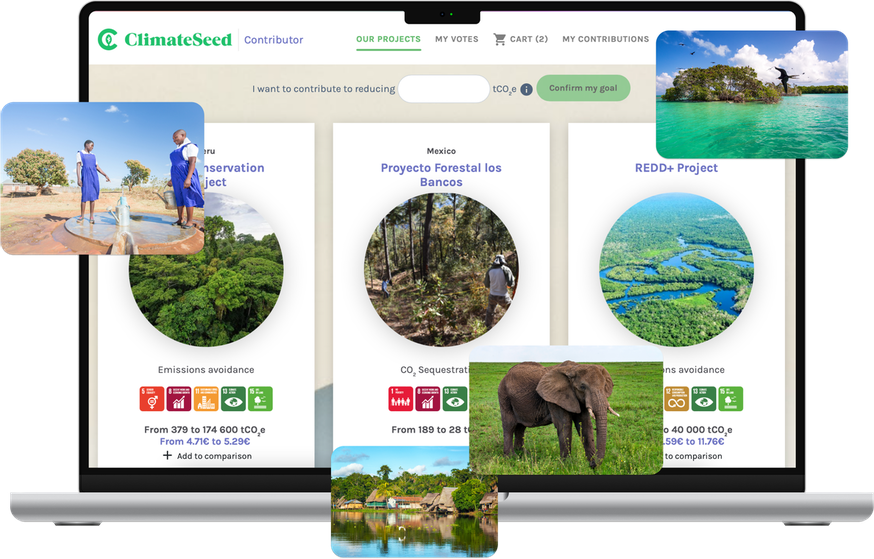 ---
Your ally for serious climate action
---
More transparency
More transparency
Better decision-making
Better decision-making
Power back to project carriers
Power back to project carriers
Stakeholder engagement
Stakeholder engagement
Efficient climate action management
Efficient climate action management
Easy project comparison
Easy project comparison
Support the right projects in the right way
Our experts support you in the whole climate contribution process.
Define your climate contribution strategy
with our experienced project team to set the optimal strategy.
Buy high-quality carbon credits
to support projects certified by recognized standards.
Set up multi-year agreements
to secure carbon credits volumes and pricing for long-term contributions to projects.
Finance early-stage projects
to contribute to the implementation of innovative projects.
Find projects in line with your organization's values
Access a carefully selected portfolio of inspiring projects.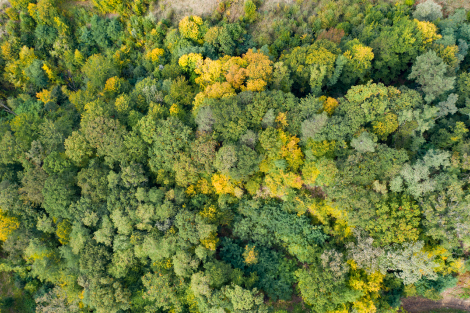 Forestry & Land Use
Projects that protect and restore existing forest areas threatened by deforestation.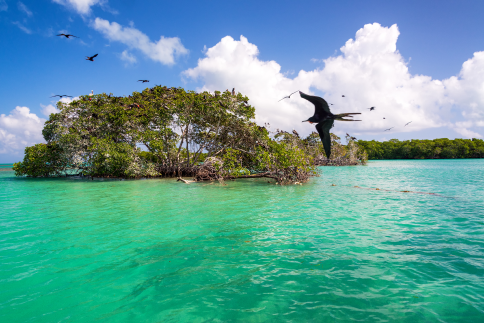 Blue Carbon
Projects that protect and restore unique ecosystems, such as mangroves.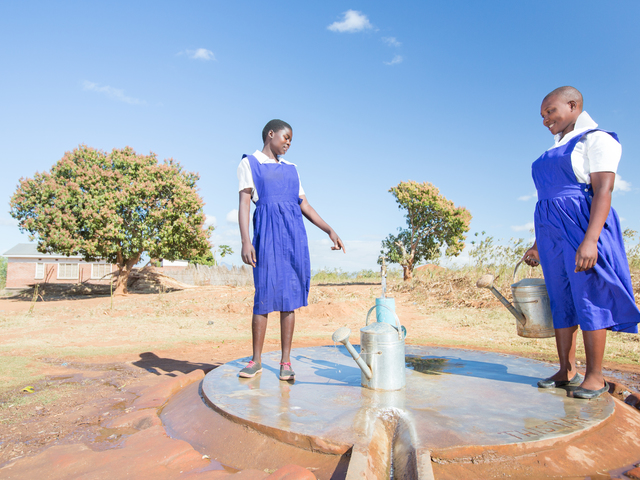 Water Management
Projects that supply clean water to households in rural communities removing the need to boil water and reduces GHG emissions.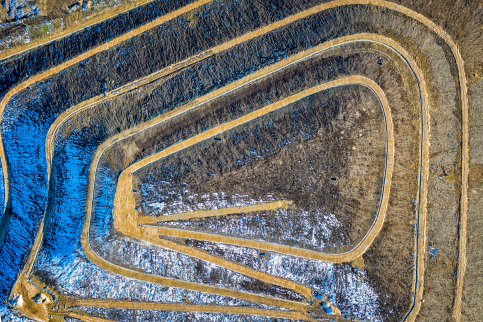 Waste Management
Support improved and efficient waste disposal that reduces GHG emissions or landfill projects that capture the methane released to turn it into clean fuel.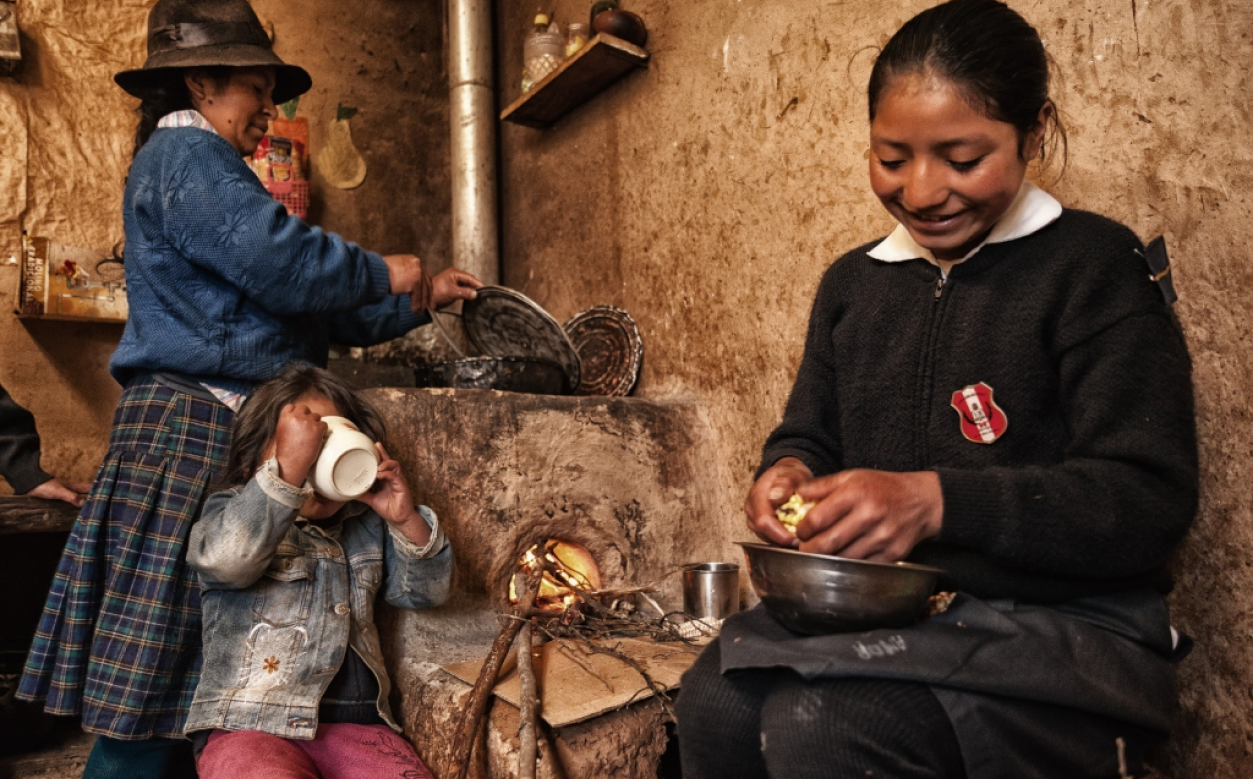 Household devices
Efficient devices that significantly reduce wood consumption, or biogas digesters that provide sustainable fuel to local communities and hence prevent deforestation and avoid GHG emissions.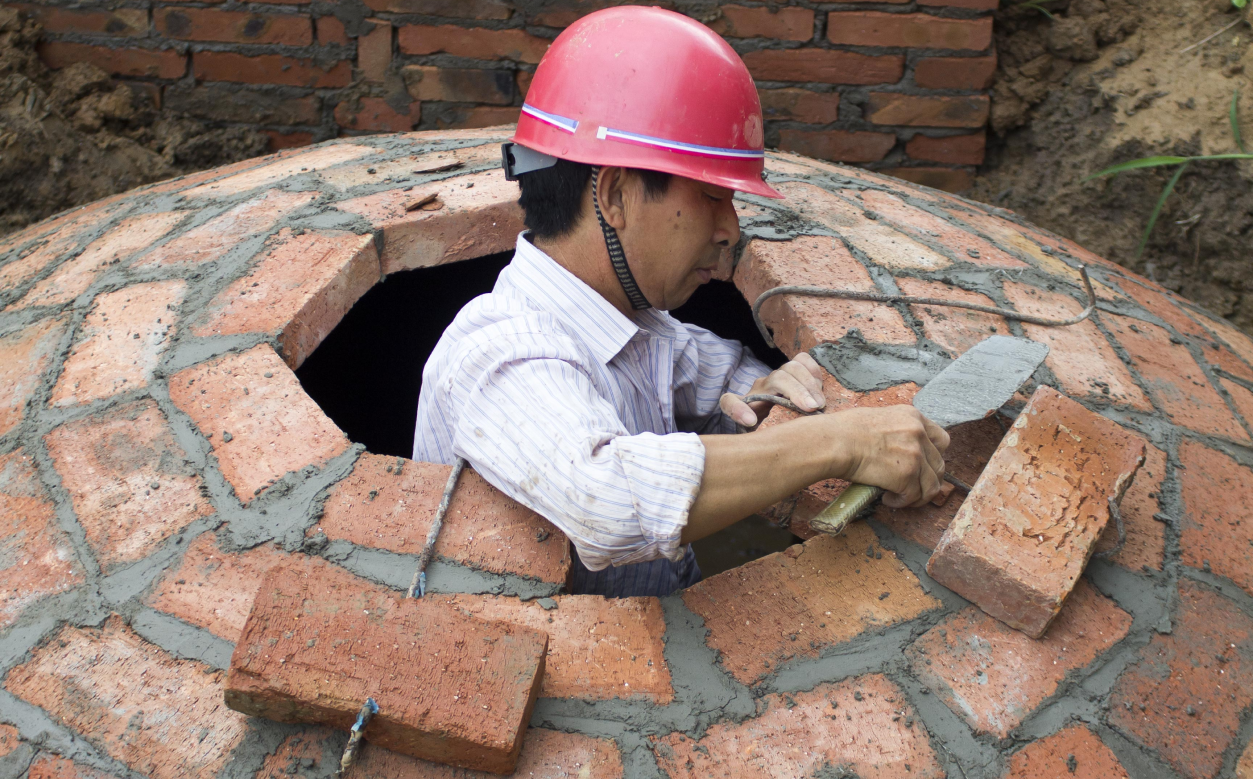 Energy Efficiency and Fuel Switching
Energy-saving measures that reduce carbon emissions and replace fossil fuels with sustainable energy sources.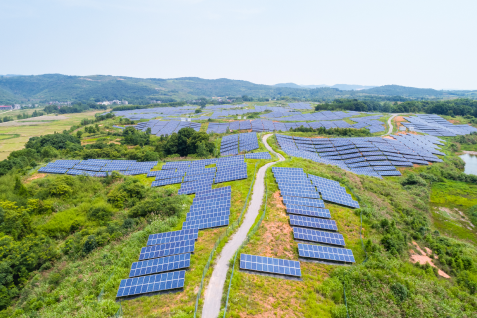 Renewable Energy
Renewable power infrastructure that contributes to decarbonizing the local power grid and thus avoiding GHG emissions.
37
Carbon Reduction Projects
With positive impacts on local communities and biodiversity.
24
Countries
Europe, Americas, Central Africa and Asia.
Projects selected with great care
Our experts ensure that the projects we work with are of the highest quality and have passed our robust three-level verification process.
Project Certification
All projects have been certified by a major international or national standard, such as these:

Banking Due-Diligence
All project carriers undergo a banking due-diligence, which covers anti-money laundering assessment, anti-terrorism and reputational analysis.
This analysis includes list of sanctions, embargoes and surveillance worldwide. Participants provide documentation, such as organizational structure, articles of incorporation, and financials.
Sustainability Committee
All projects are validated by ClimateSeed's Independent Sustainability Committee.
Our committee is comprised of market experts that review and challenge the claims made by the project carriers. Their review follows these guidelines: project relevance, effectiveness, impact, sustainability and project proponent reputation.
Because trust is essential, transparency is key
Transparent Business Model
Know exactly how your money is used.
No Secondary Market
Preserve our value: avoid speculation and credit reselling.
No Double Counting
Each carbon credit has a unique serial number. Credits are retired directly from the market registries.
Financial Legitimacy
Understand who are the ultimate beneficial owners behind each project.
Our transparent business model
Fair and transparent pricing, and clear margins. The price of carbon credits is set by the project carriers.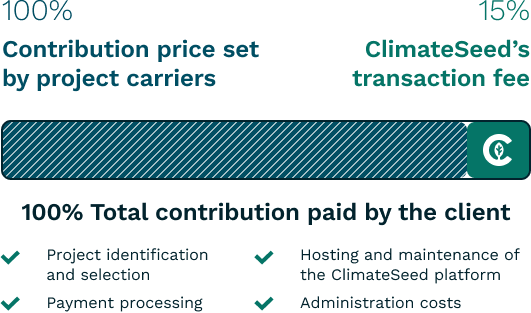 Your climate action contributes to the Sustainable Development Goals
Minimum requirement
5 SDGs targeted per project.
Minimum requirement
Social impacts
Inclusivity and improved local livelihoods. Access to education or health care.
Social impacts
Economic impacts
Strengthen local economies, generation of local workforce.
Economic impacts
Biodiversity
High value species protection and restoration.
Biodiversity