People and tech for climate
We are a committed group of people with different backgrounds
providing expertise and tech solutions for climate.
Thursday, November 9th 2023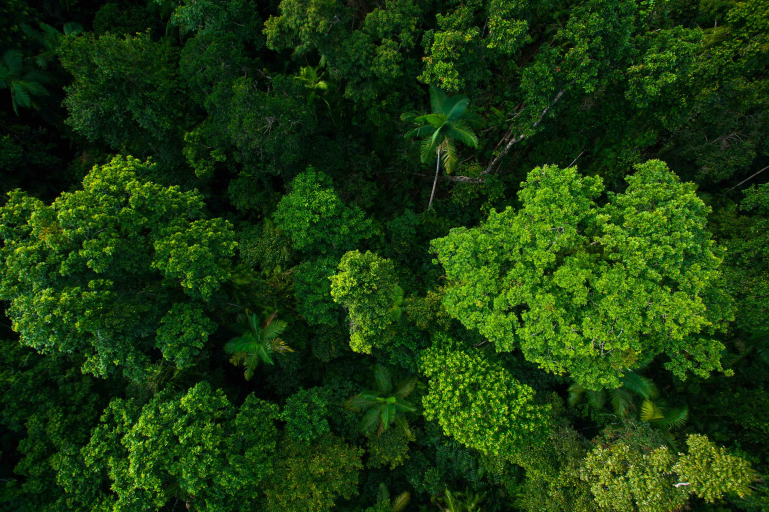 Register Now
The official Climate Club launch for all C-level decision makers for our 5th year anniversary.
Register Now
Join more than 200 organizations





Decarbonization
We combine expert consultants with technology to optimize your GHG emissions measurement and decarbonization in line with GHG Standards and Science-based Targets.
Measure your GHG emissions
Understand your results
Define your transition plan based on Science Based Targets and take action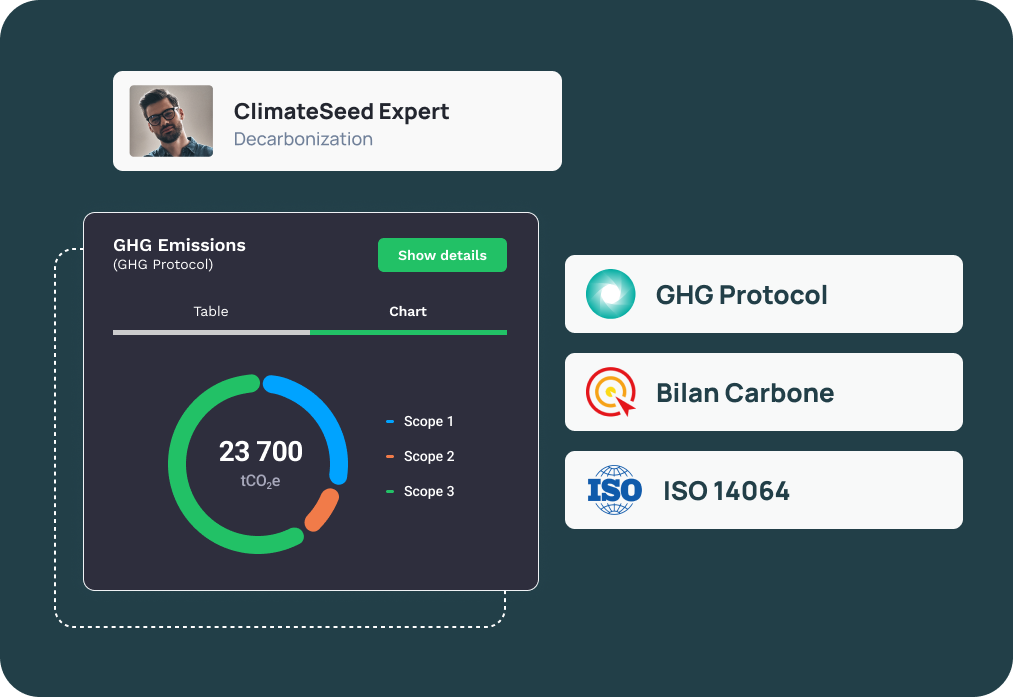 Climate contribution projects
We carefully select and verify premium carbon removal and avoidance projects, offering positive social and economic co-benefits for local communities in line with the Sustainable Development Goals (SDGs).
Define your climate contribution strategy
Buy high-quality carbon credits
Finance early-stage projects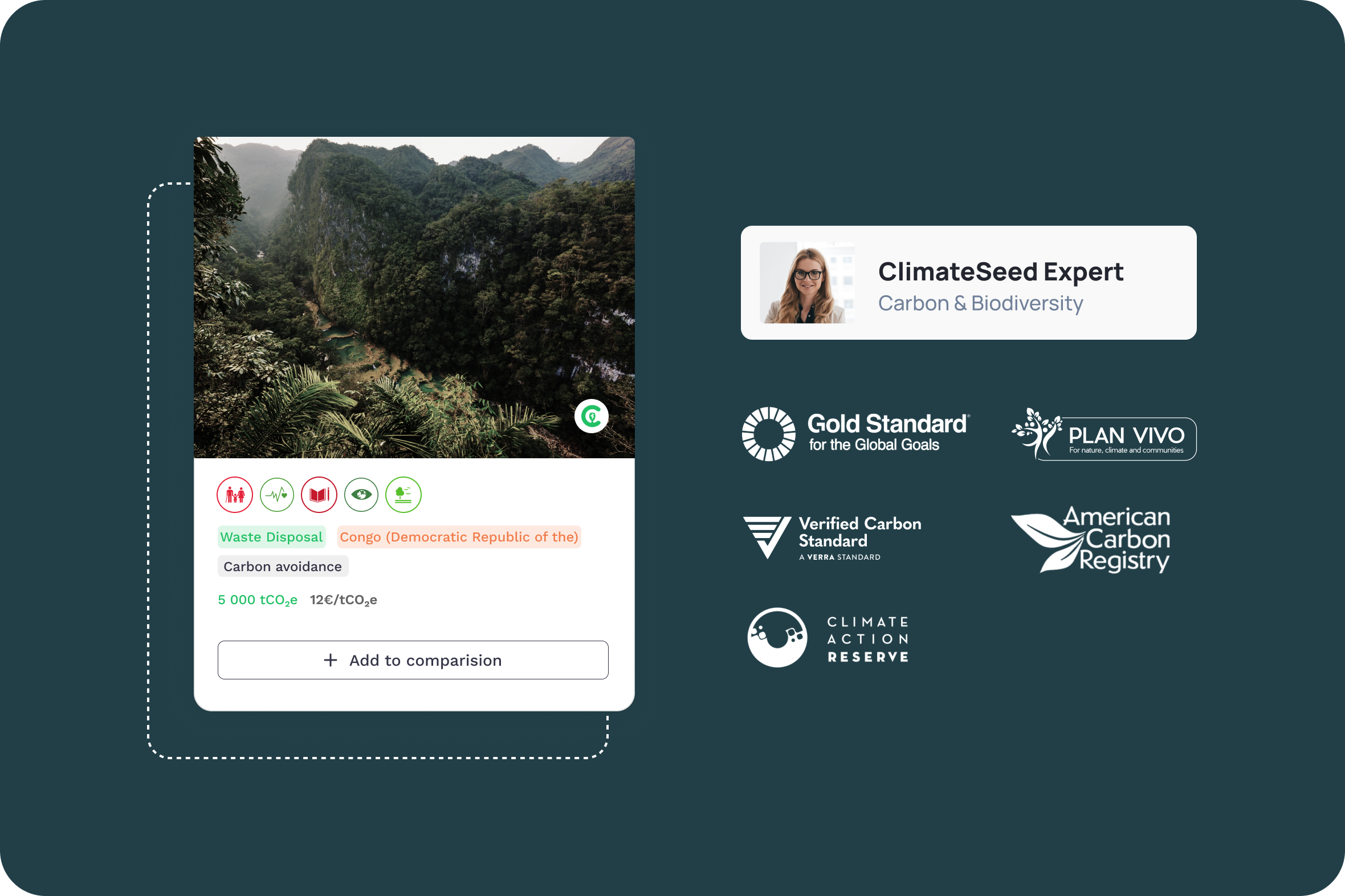 Climate awareness
Take the first step towards climate action by raising awareness on climate change and the related impacts. Our mission is to expand your organization's understanding of crucial climate-related subjects like decarbonization, carbon removal, and avoidance.
Climate Fresk
GHG emissions trainings
Carbon removal and avoidance trainings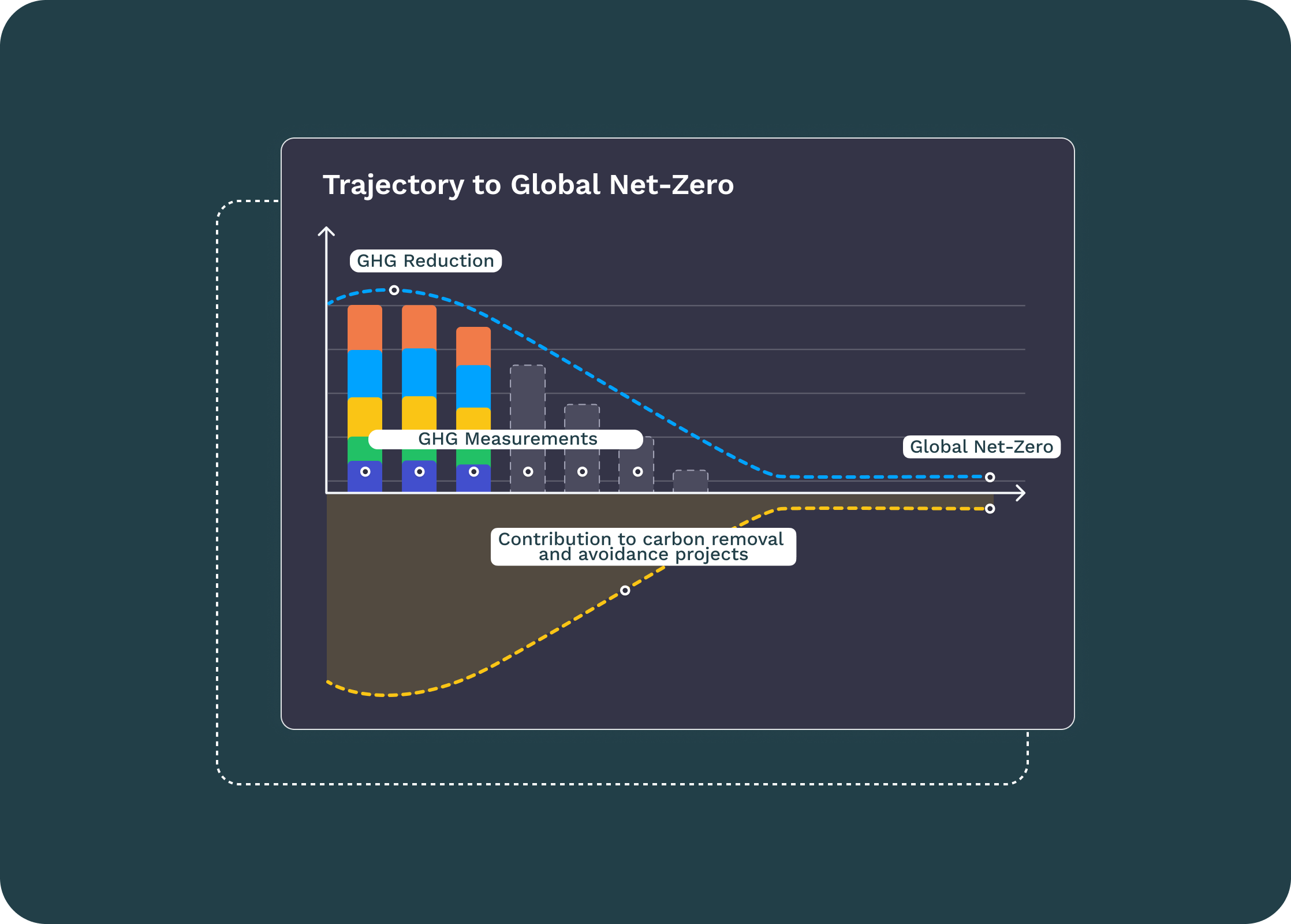 Expertise
Our team comprises about 35 passionate climate experts from diverse and multicultural backgrounds.
ClimateSeed's experts support you in climate awareness, GHG emissions measurement, decarbonization, and contribution to premium carbon removal and avoidance projects.
We value scientific expertise and participate in multi-stakeholder workgroups about climate action.
GHG emissions measurement
Carbon avoidance projects
Technology
Combining technology with our expertise improves client experience by ensuring transparency and efficiency.
Our technology platform has been developed using the Rust programming language, known for its low carbon footprint and energy efficiency. We guarantee data protection, data encryption, traceability, data segregation, and security by design.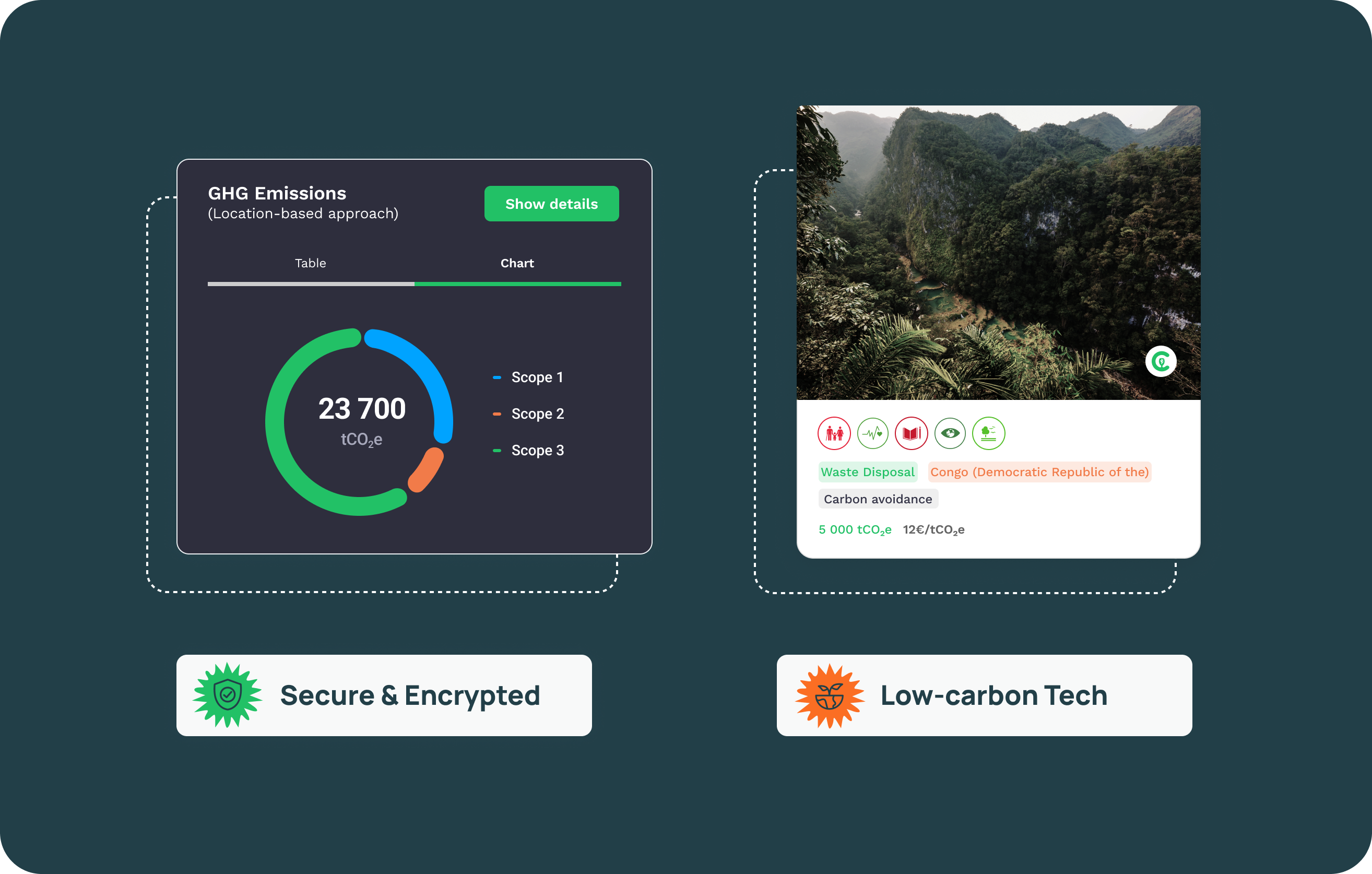 Excellence
Founded in 2018 and backed by AXA Investment Managers since 2021, we combine a top-tier financial institution's operational strength with the know-how of a climate consultancy and a tech company.
We work with over 200 clients and 30 partners worldwide to support the global net-zero emissions trajectory and increase climate awareness.
We apply a strict three-level climate contribution project's selection and verification process and an operating model to mitigate risks for our clients.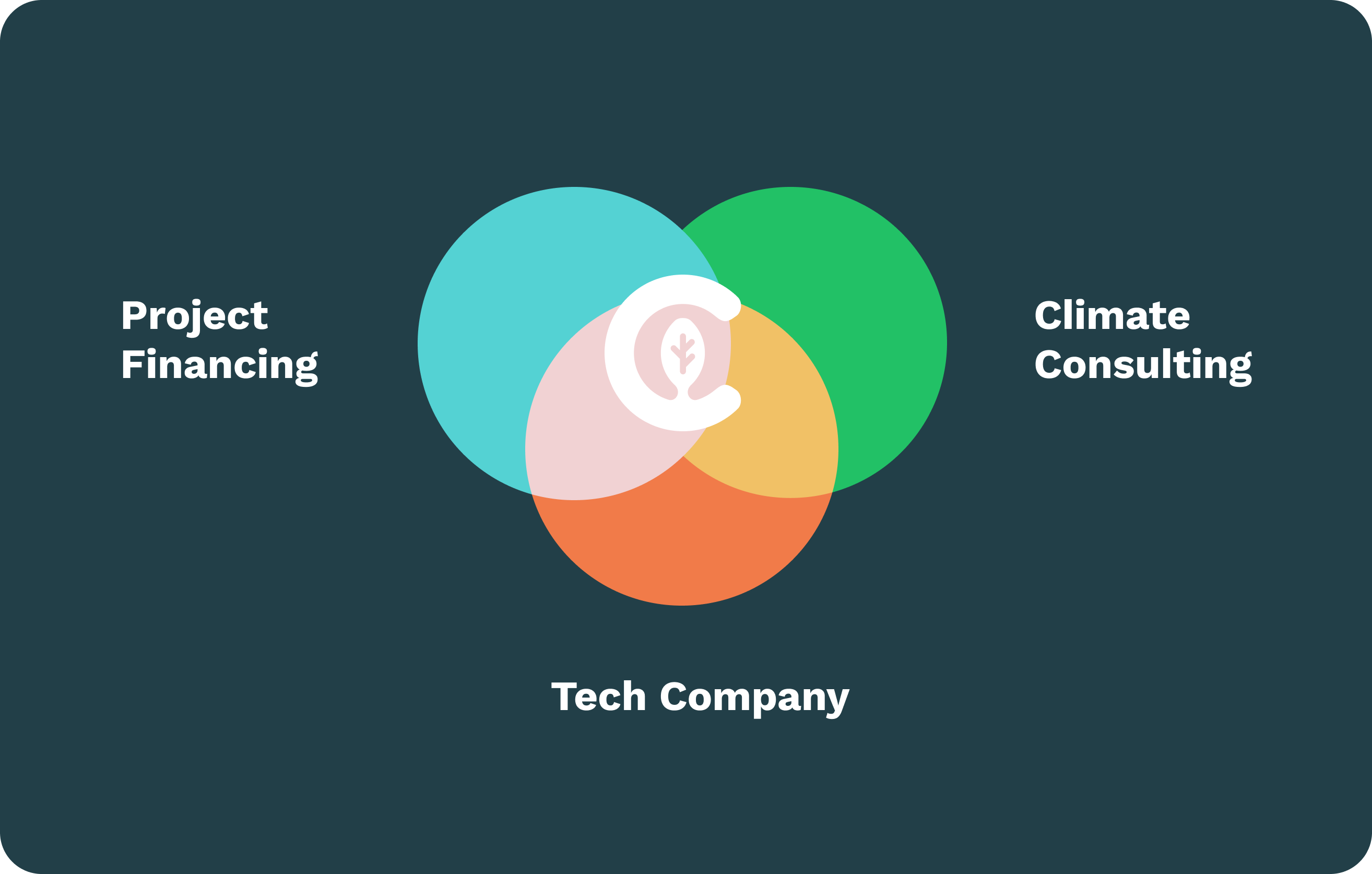 1% For The Planet
ClimateSeed donates 1% of its annual revenues to environmental causes.
Financed by AXA Investment Managers
AXA IM funds ClimateSeed's operating activities and development.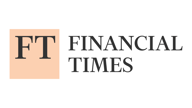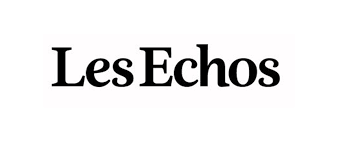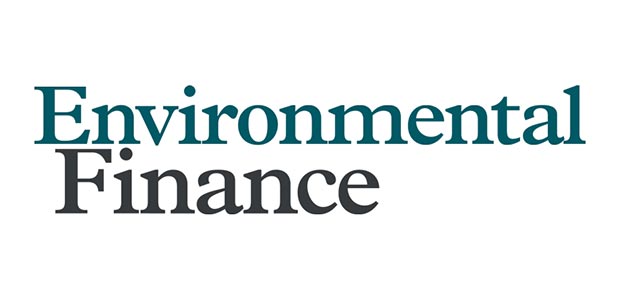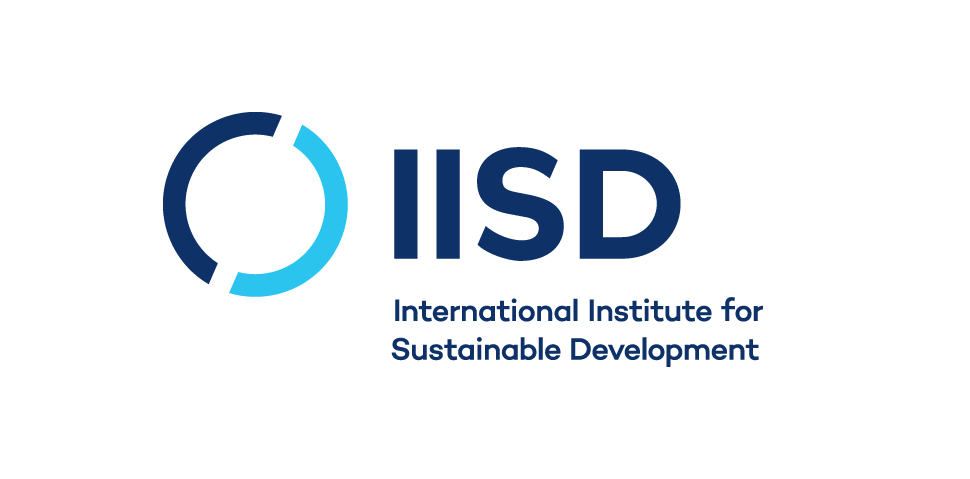 Get the latest updates about CSRD, decarbonization, or carbon removal and avoidance.